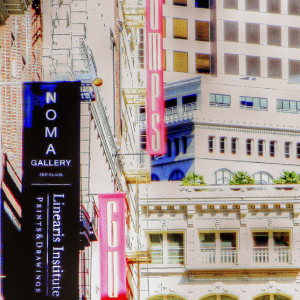 ELEARNING PRODUCTION SERVICES
XLRQSTUDIOS specializes in elearning content development for corporate universities and training systems, from single stand alone training modules to multiple modules within a training series. Our niche within the elearning market is assisting corporate in-house teams with overflow production, special projects, and enhanced production capabilities on an integrated project basis.
Services integrate all levels of digital media production required in developing online eLearning modules including: Instructional Design, SME Coordination, Content Consolidation and Authoring, Technical Script Writing, Storyboard Layout, Studio Voice Over, and Mastering. We invite you to view the demos throughout our site to gain a better understanding of our services.
___________________________
Technical Training
The Smith Chart was part of the Hitachi University learning program for internal technical training. The module is aesthetically enhanced to illustrate the effectiveness of color, animation, and design.
___________________________
Software and App Training
Simpson Strong-Tie required a sales support video that highlighted the key features of a new software program. The promo featured  four modules of training and one module for promotional purposes. The software is currently experiencing a successful launch throughout the US.
Contact our studios if you need assistance with your next training project.
__________________