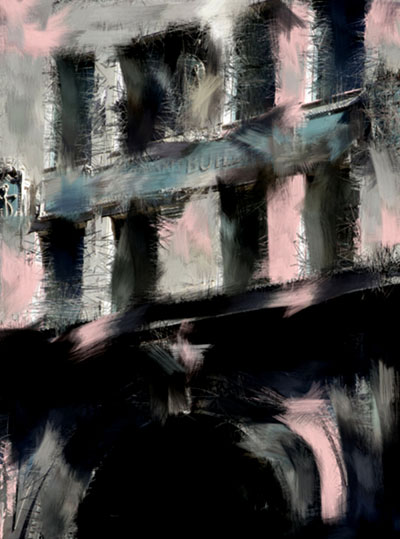 CREATING PRODUCTS TO FIT YOUR LEARNING REQUIREMENTS
XLRQSTUDIOS elearning product suite includes a range of digital media platforms, standards, authoring tools, and production services that flexibly meet modern training requirements. Produced modules integrate SME knowledge, script writing, content creation, voice-over narration, screencast demonstrations, and mastering. All projects can be provided as standalone modules or integrated into a training series. Optional quiz/assessments and SCORM compatible modules are offered according to individual LMS requirements.
___________________________
XLRQ Studio Overview of Services
A short presentation on the overall services and configurations available for elearning, training, and content application.
___________________________